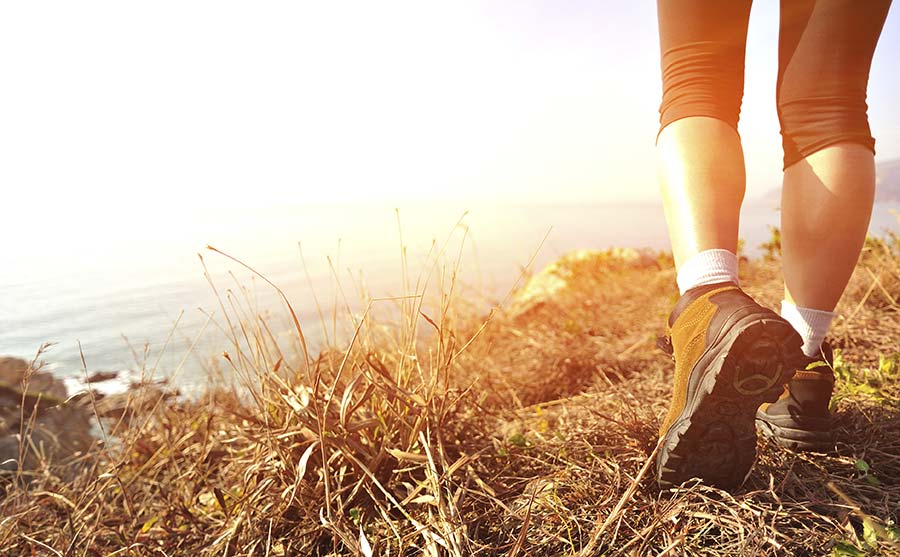 News & Events
With just a month left of summer, it's time to take advantage of all it has to offer. Here are some ways to celebrate sunshine season while it's still here.
If you have something or some time to give, consider doing so today. Here's a list of easy ways you can give something away today.
Farmers markets have so much more to offer than just the sights and smells. The following is a list of just a few reasons you should visit your local farmers market this summer.
View the Archives