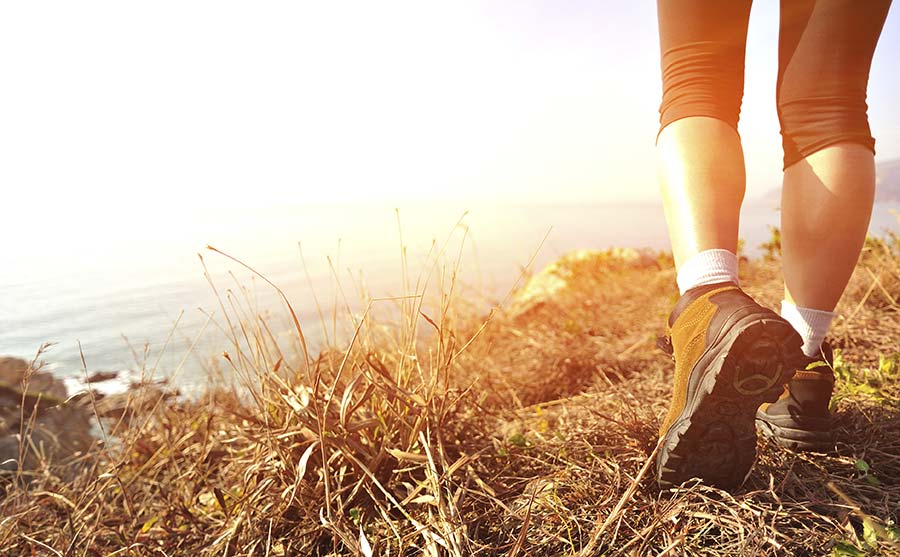 News & Events
Singing with others has numerous health benefits for your body and mind. Here are a few ways to be healthier and happier with music in your life.
Mixed-breed dogs offer genuine companionship as well as several other benefits that could make them a perfect fit for your family.
With a little out-of-the-box thinking, you can give back in ways that meet the unique needs of your community and are fulfilling to everyone you encounter.
View the Archives