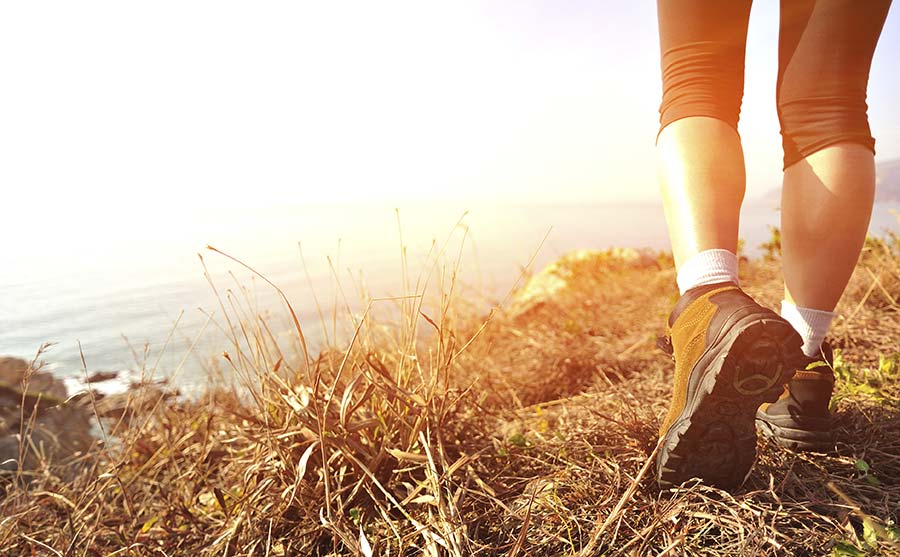 News & Events
If you strive to live a good life in all areas, journaling might be the next step to consider. Take a look at simple ways journaling can improve your life.
There's no doubt about it: If you want to live a more knowledgeable, cultural and altruistic lifestyle, then learning another language has big benefits in store.
Nutrition impacts every area of our lives, including our ability to live altruistically for others. So let's dive into how you can celebrate National Nutrition Month.
View the Archives