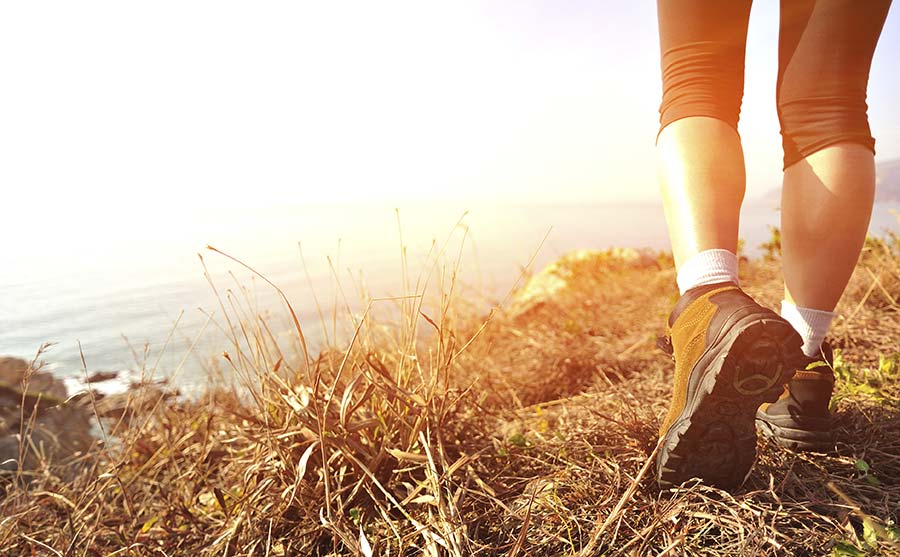 News & Events
Recent studies have shown how volunteering with people or a cause you care about can actually mitigate depression and anxiety issues. Here's how.
If you strive to live an altruistic lifestyle, there are a variety of different ways to be more charitable without spending money. Here are some ideas to try.
You want 2019 to be a great year! If you want to start the new year off on a positive note, check out these seven steps to keep in mind as we dive into 2019.
View the Archives