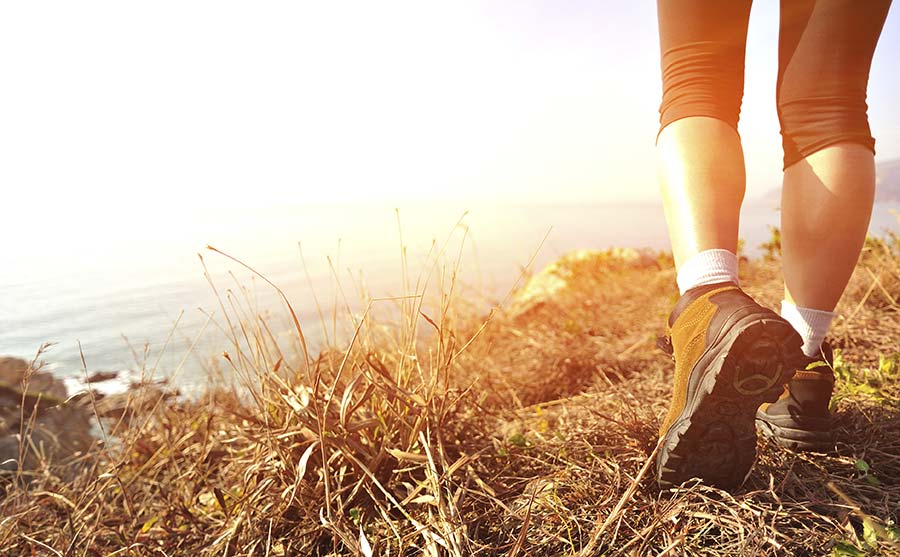 News & Events
On November 30, support your local businesses and discover hidden gems in your town.
Cooking up a homemade meal can be nourishing for the mind, body and soul. Read on to discover how cooking makes people happier and more connected.
November is a wonderful time to recognize your blessings and give thanks for them.
View the Archives