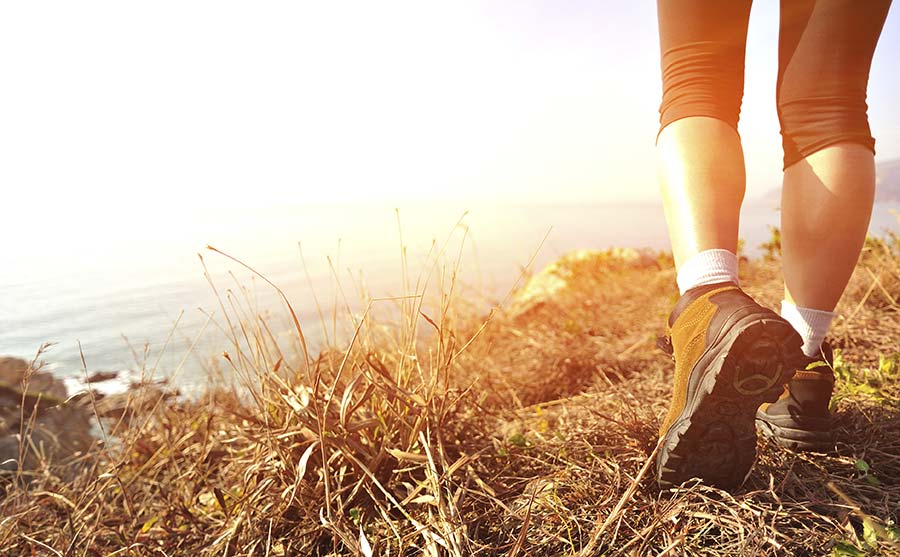 News & Events
If you have a student in your life who you want to serve the community, here are some tips for how to encourage teenagers to volunteer with a cause they care about.
Caregiving is a valuable position in our community which often goes unrecognized. Let's look at what National Family Caregivers Month is and how you can celebrate it.
If you strive to live an altruistic lifestyle, there are lots of ways to help out this Halloween. Here are some top tricks to make Halloween a treat for everyone.
View the Archives