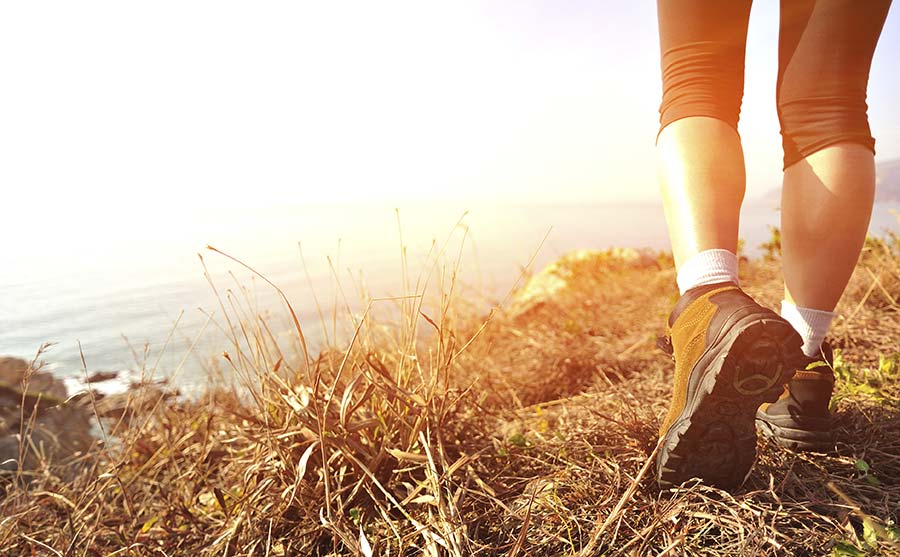 News & Events
For those of us who are able to give more, this is the perfect opportunity to get involved in the community and help spread the holiday cheer this season.
If you want to join in and celebrate National Write a Friend Month during this wonderful winter season, here are a couple writing ideas to get you started.
If you want to live a more altruistic lifestyle, help give back in the upcoming season by checking out these volunteering ideas for cold weather months.
View the Archives